Vives en Chile y quisieras saber cual es la compañía de teléfonos celulares a la que estás llamando?
Entel, Movistar o Claro, that is the cuestion.
Esta es la lista que entrega la subsecretaria de telecomunicaciones con el listado de números que corresponden a cada una.
Útil para saber a que numero te sale mas barato llamar quiridi...

La utilísima lista trae también las compañías de red fija y los números a los que corresponden.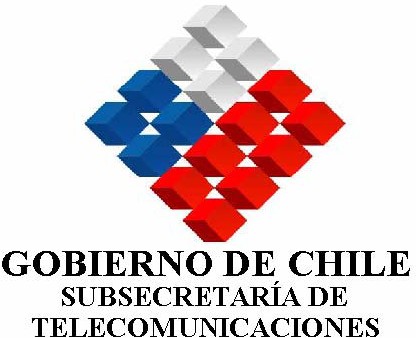 El archivo completo AQUÍ

Actualización:
Existen un par de páginas a la que puedes acceder sin costo y que permiten ver a que compañía pertenece el numero de celular al que estas llamando;
Averigualo.cl
Otros.cl